Anywhere Out Of The Book is a series of Risograph printed artists books published by Immixtion Books. It includes books by Babi Badalov, Eva Barto, Pauline Bastard, Caspar Heinemann, Richard John Jones, Huw Lemmey, Anne-Sophie Turion and Camilla Wills.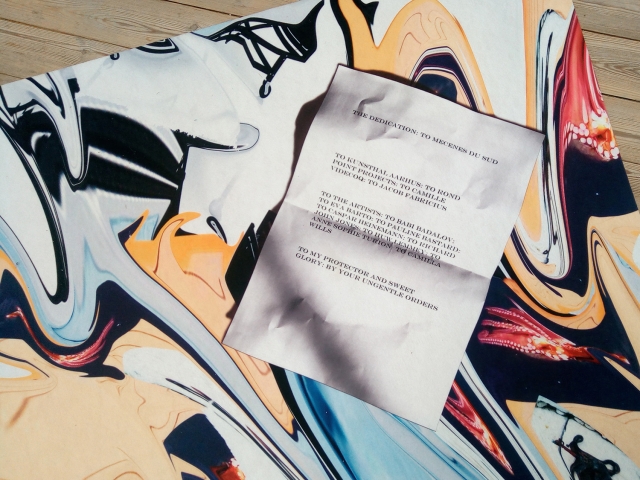 13.05 — 20.05.2017 — Kunsthal Aarhus, Aarhus (DK)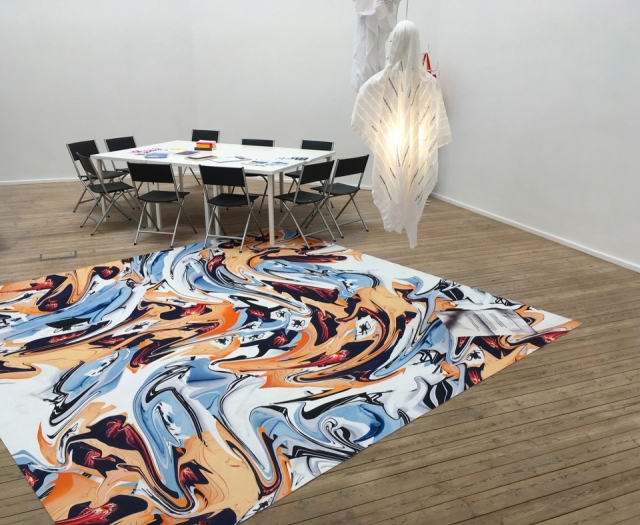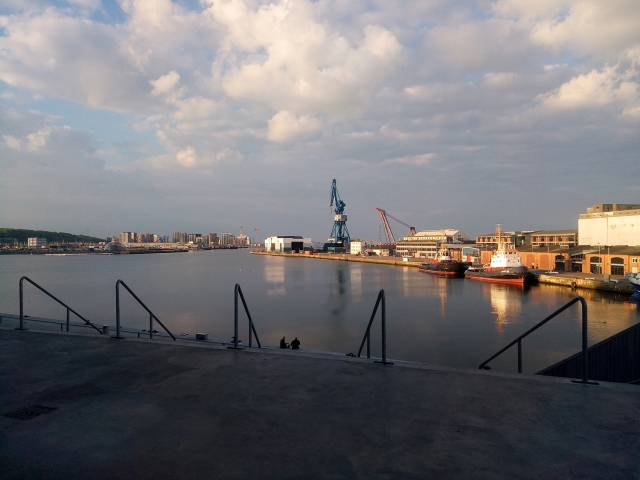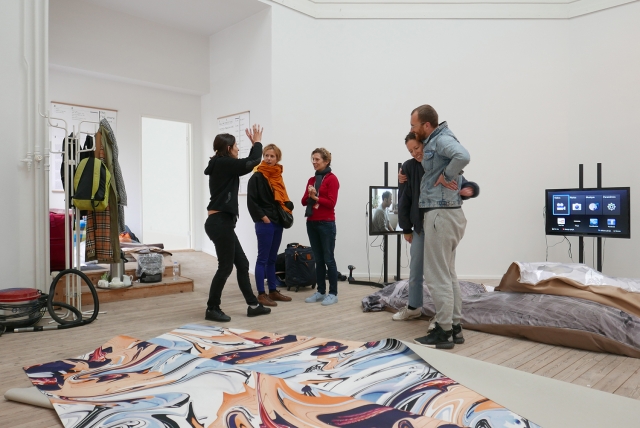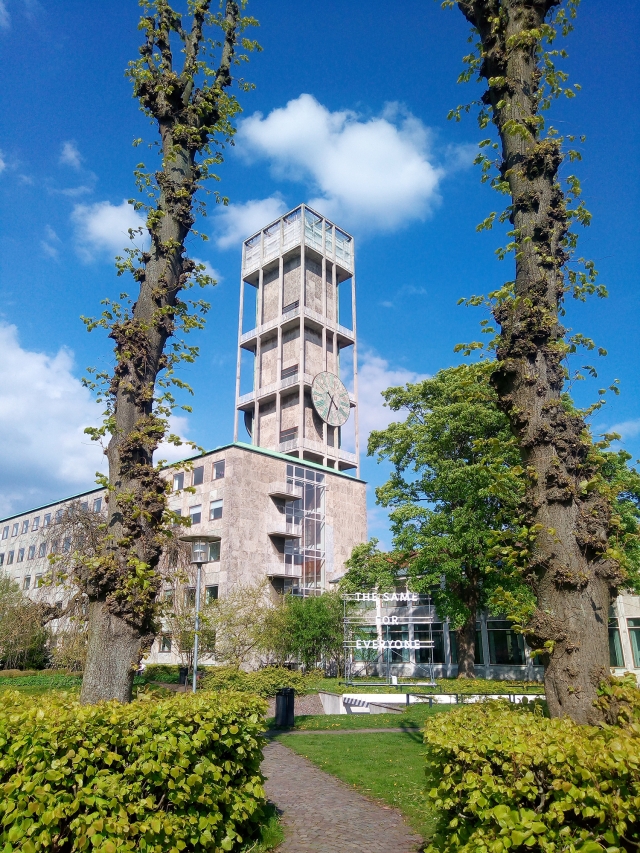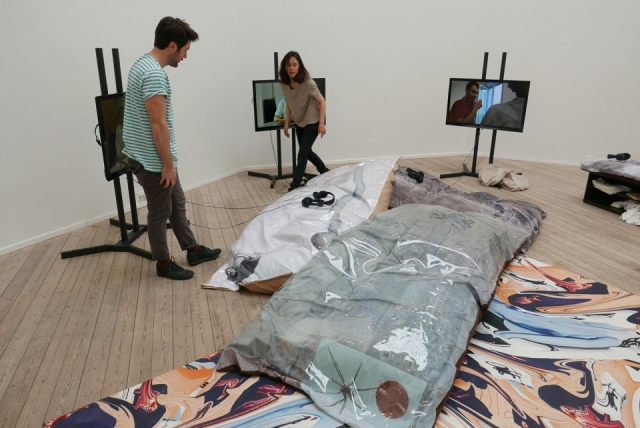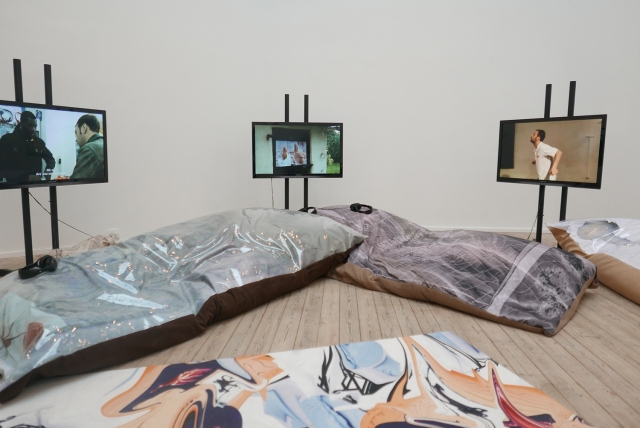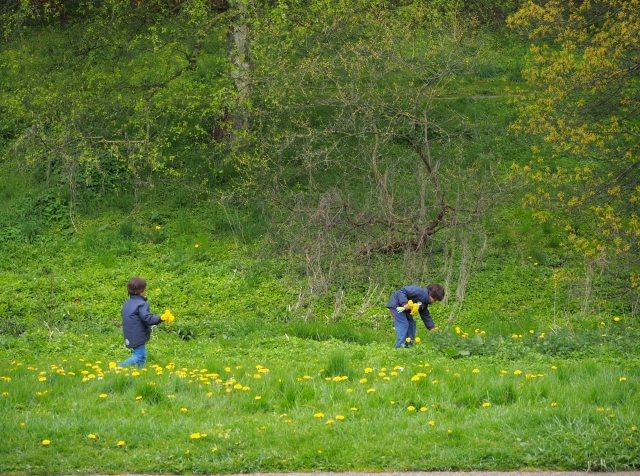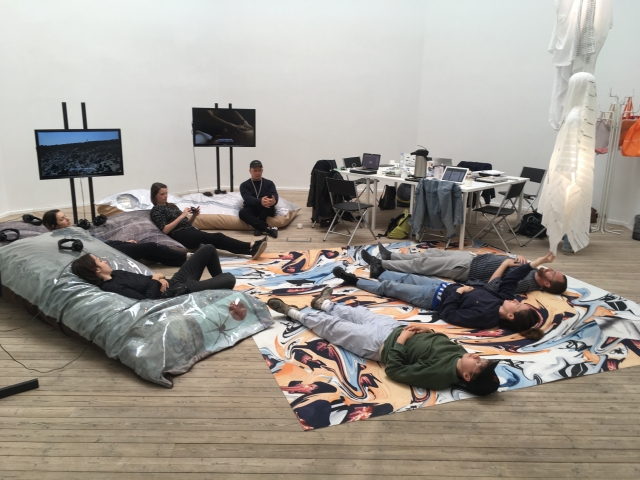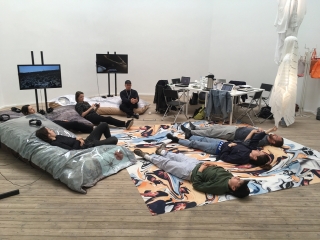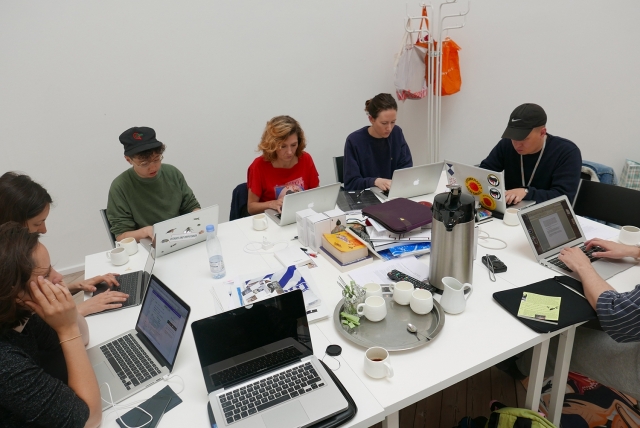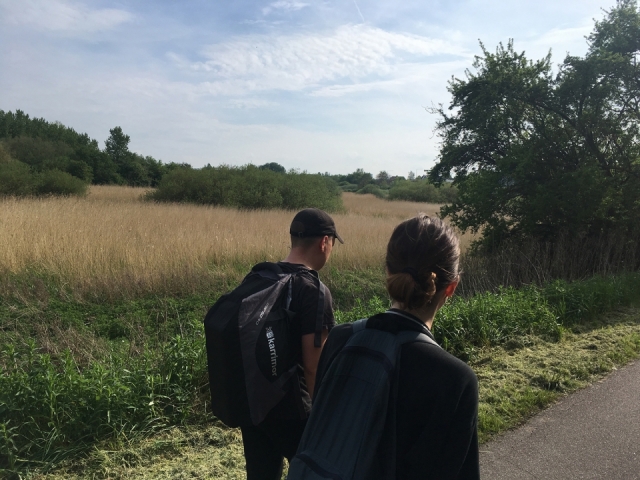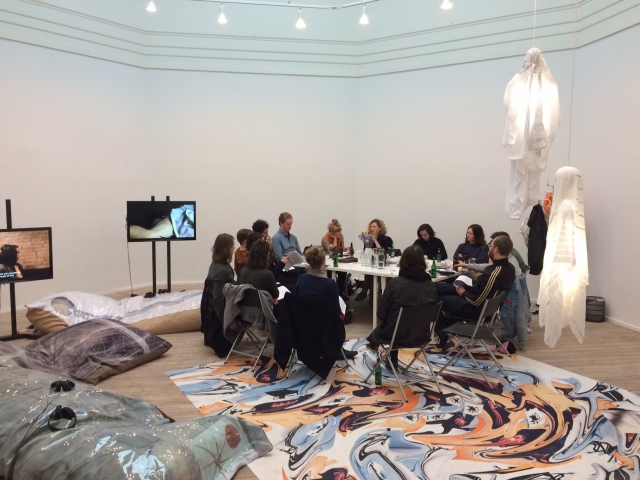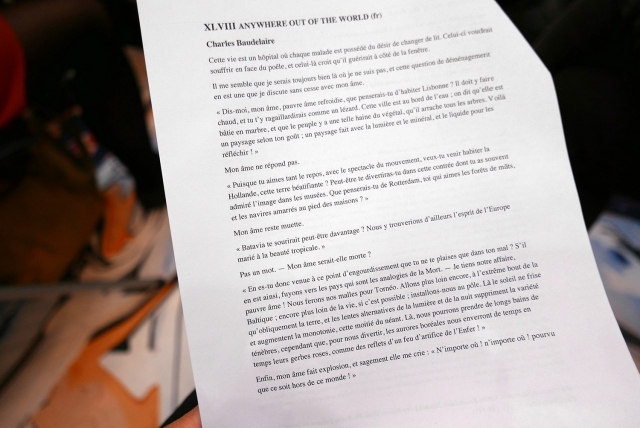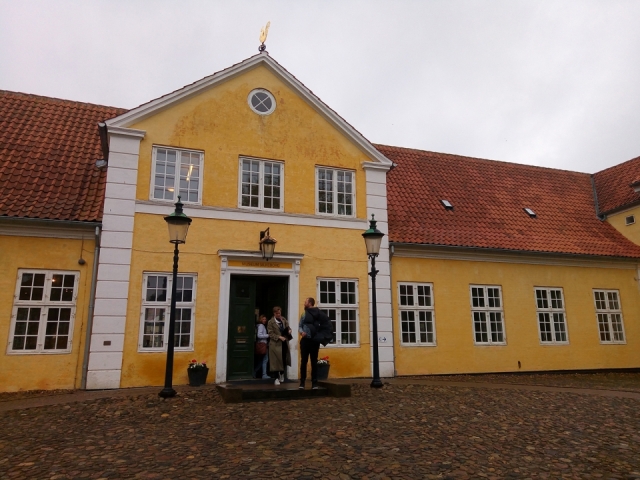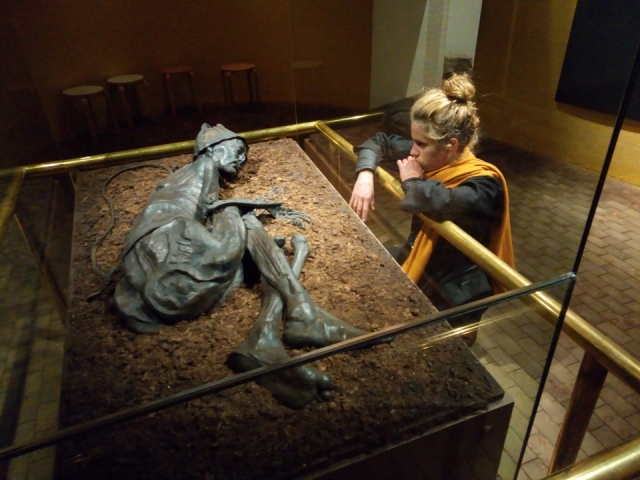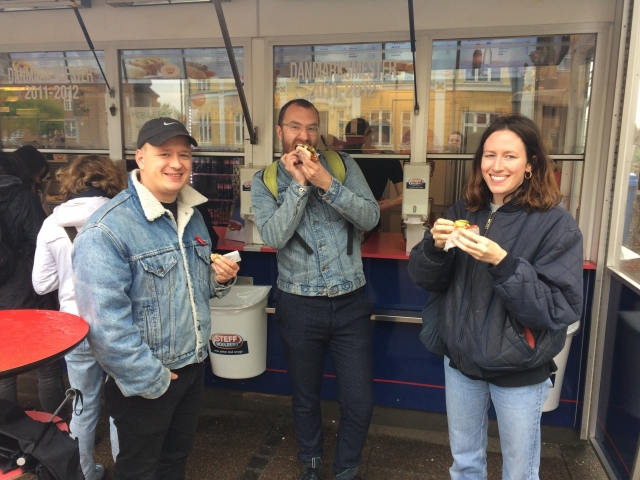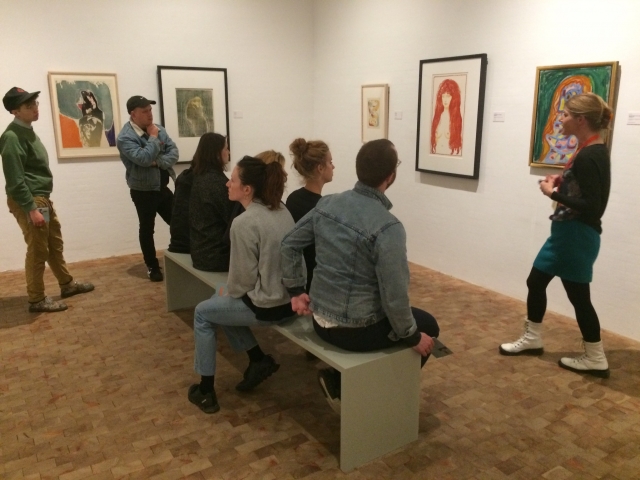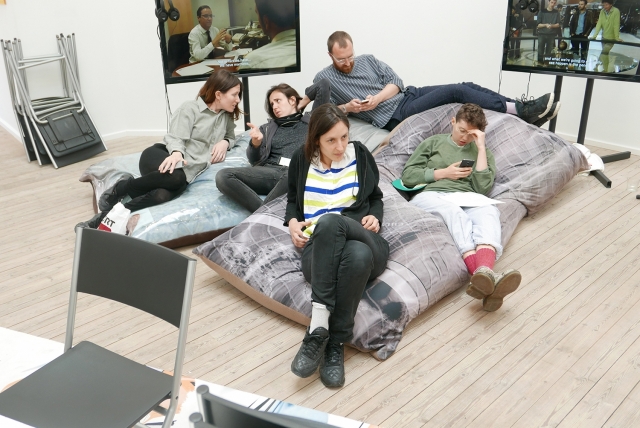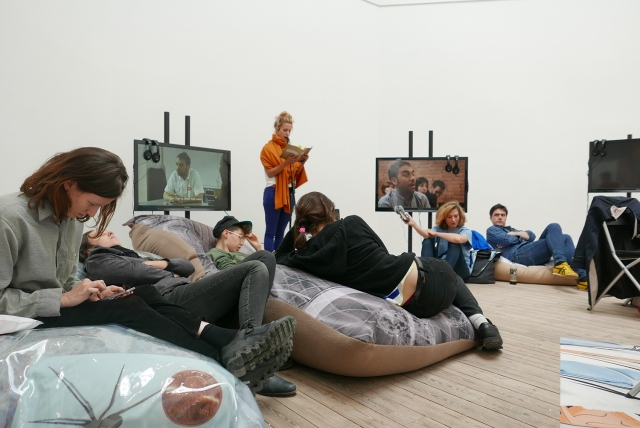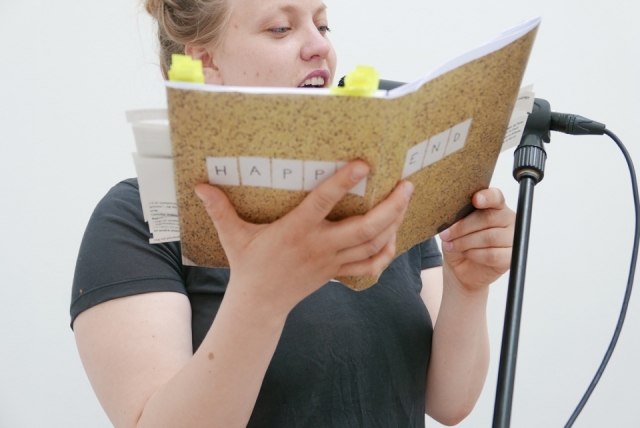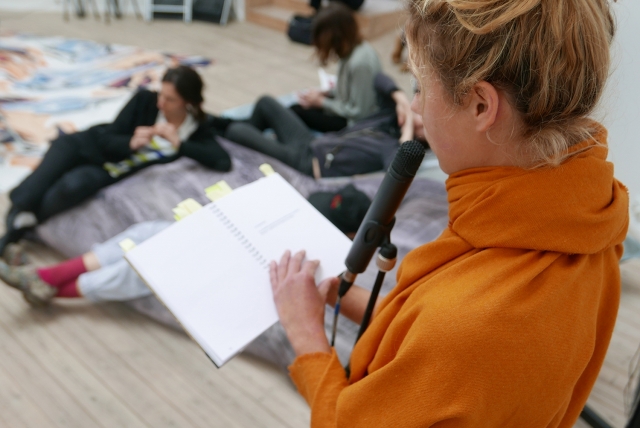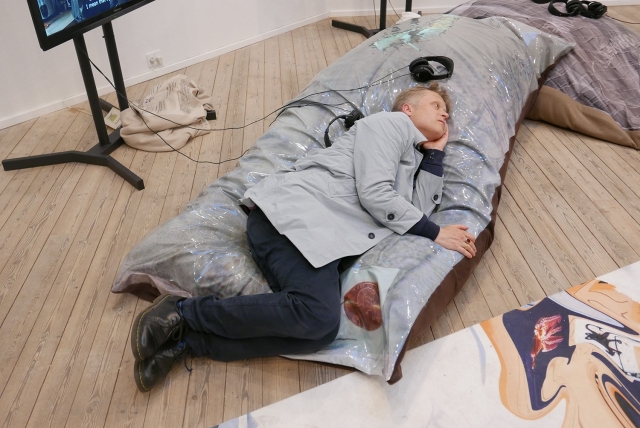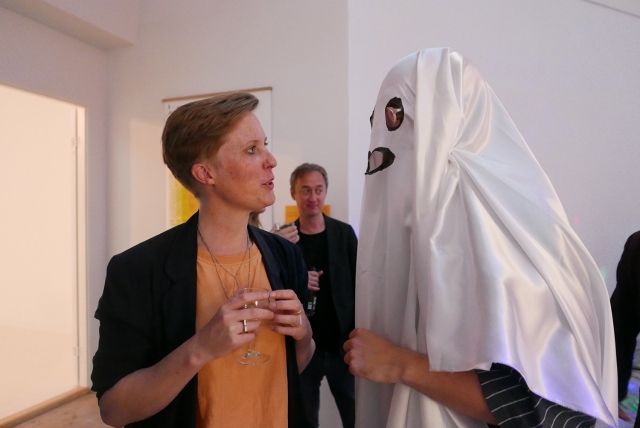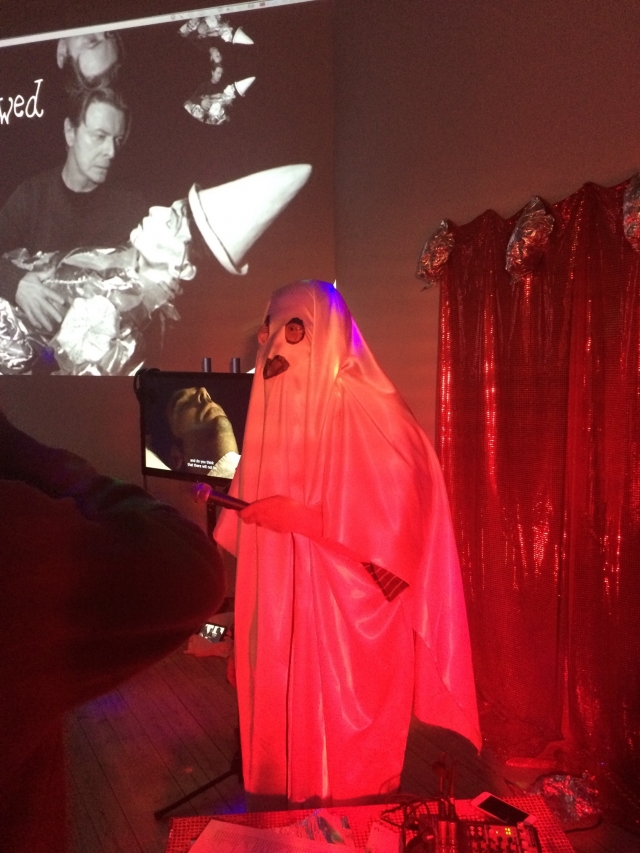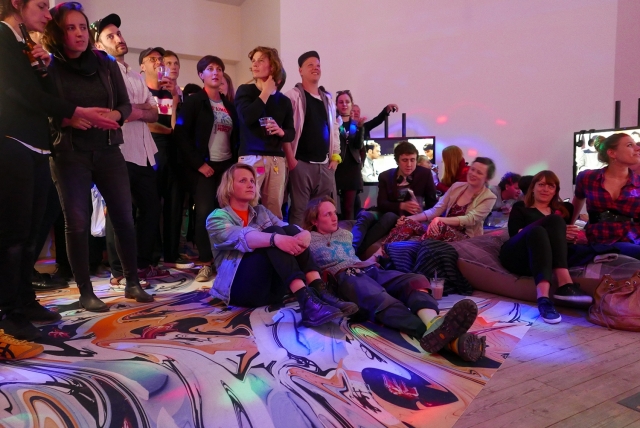 25.05 — 10.06.2017— Rond-Point Projects, Marseille (FR)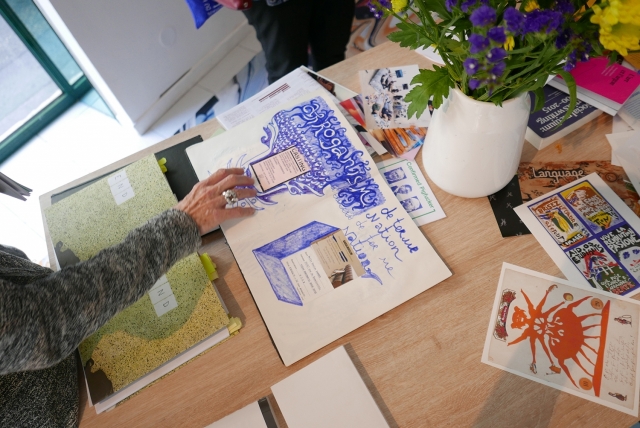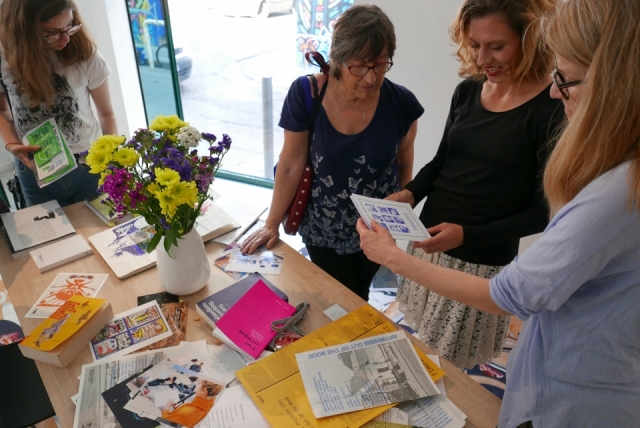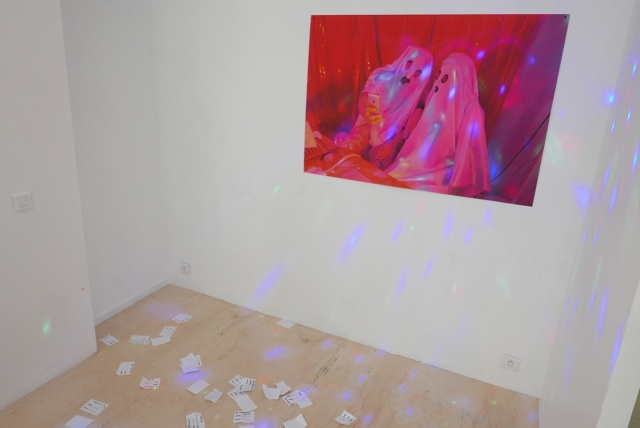 PARAPERFORMANCE by Richard John Jones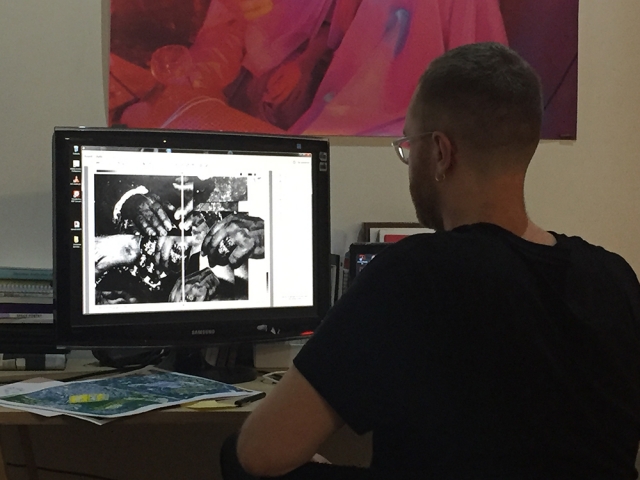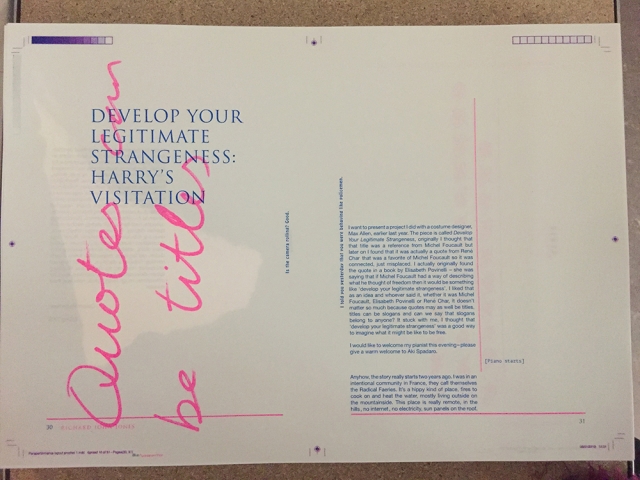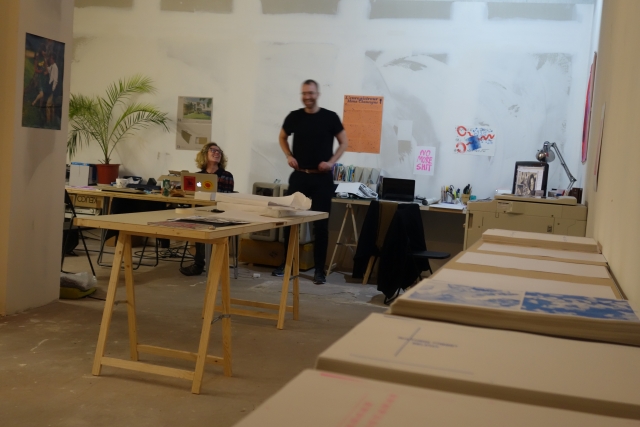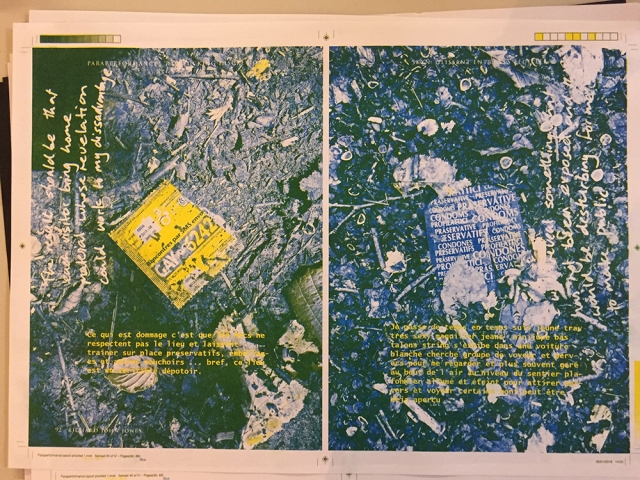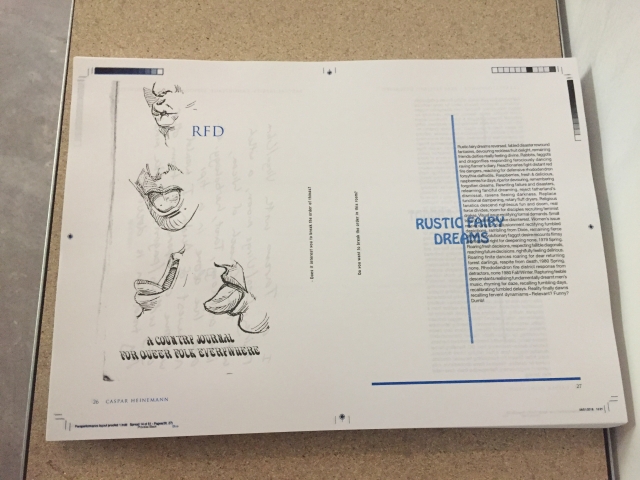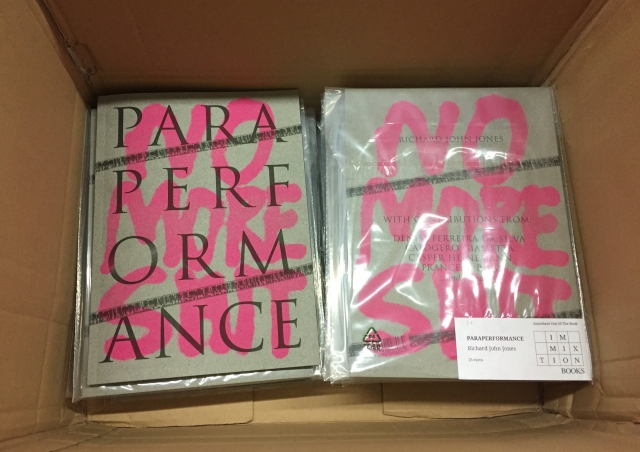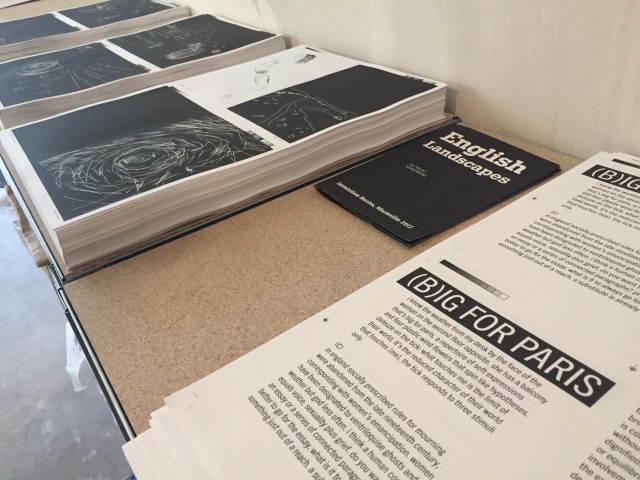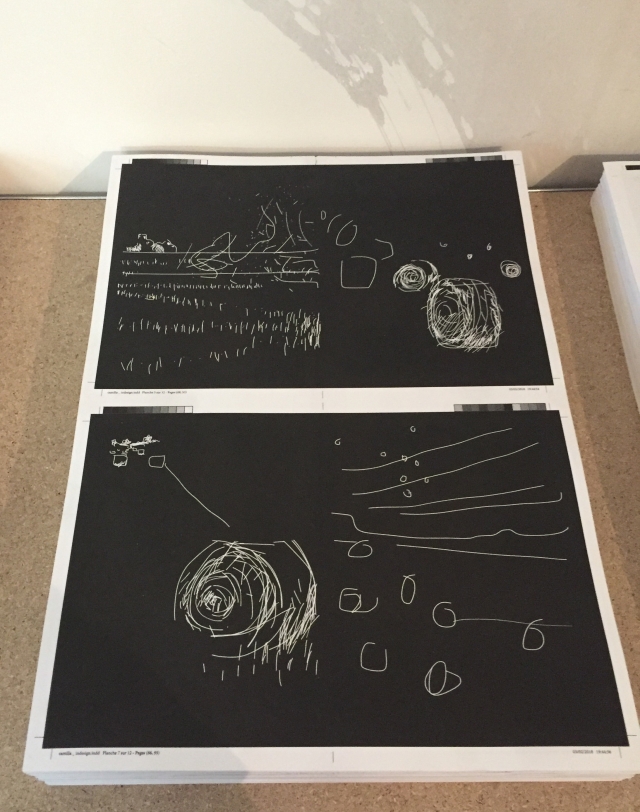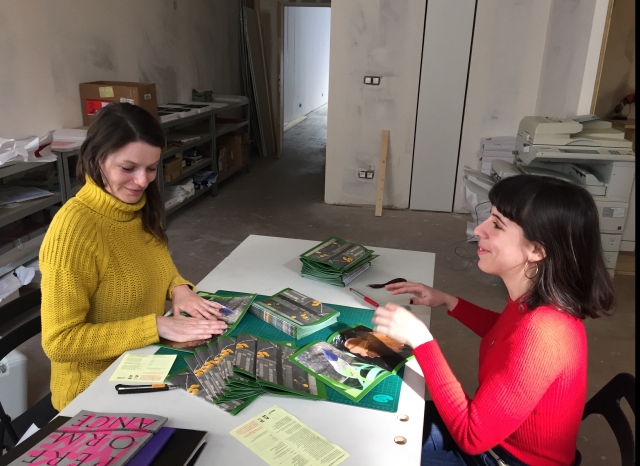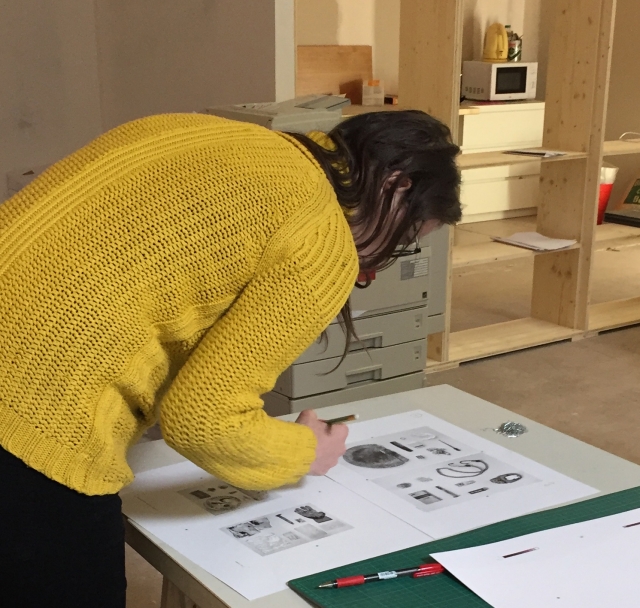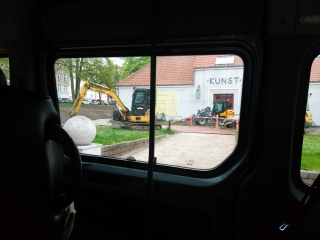 Anywhere Out of The Books is a book-oriented curatorial project conceived and produced by Camille Videcoq for Rond-Point Projects curatorial plateform. It was initiated within the frame of the Timeshare programme celebrating the 100 years anniversary of Kunsthal Aarhus and it received the generous support of Mécènes du Sud Aix-Marseille.
The process of conceiving the series as well as each individual book started during a collective work session / exhibition / event gathering the artists together in Kunsthal Aarhus (Denmark) from 13.05.2017 to 20.05.2017 directly followed by a work-in-progress presentation at Rond-Point Projects (Marseille, France) from 20.05.2017 to 10.06.2017.
The books are currently being made, gradually and intensely. Have a look at the books section to discover these exciting bookworks as they are completed... and order some copies  !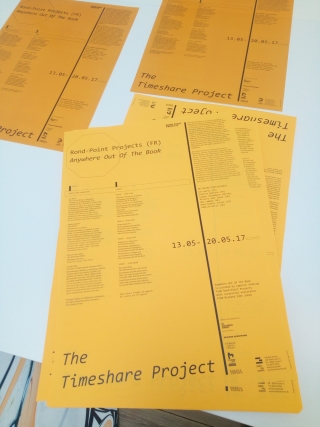 Rond-Point Projects_Kunsthal Aarhus_Timeshare Project_handout.pdf (1.5MB)